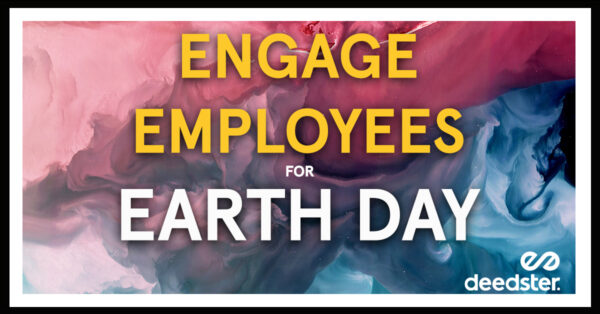 Engage your employees in climate action for EARTH DAY 2021
ton CO₂e reduced by our users
climate & sustainable actions taken
RESTORE THE EARTH
Climate action for employees
Join the movement as the world turns to climate action for EARTH DAY 2021! Leading up to April 22 over 1 billion participants and thousands of organizations around the world come together for climate action. Participate and engage your employees in a fun team building challenge for the planet.
Deedster Challenge is the ultimate sustainability challenge for your organisation. Engage your employees for Earth Day in a team building activity that turns climate awareness into climate action, right at your workplace!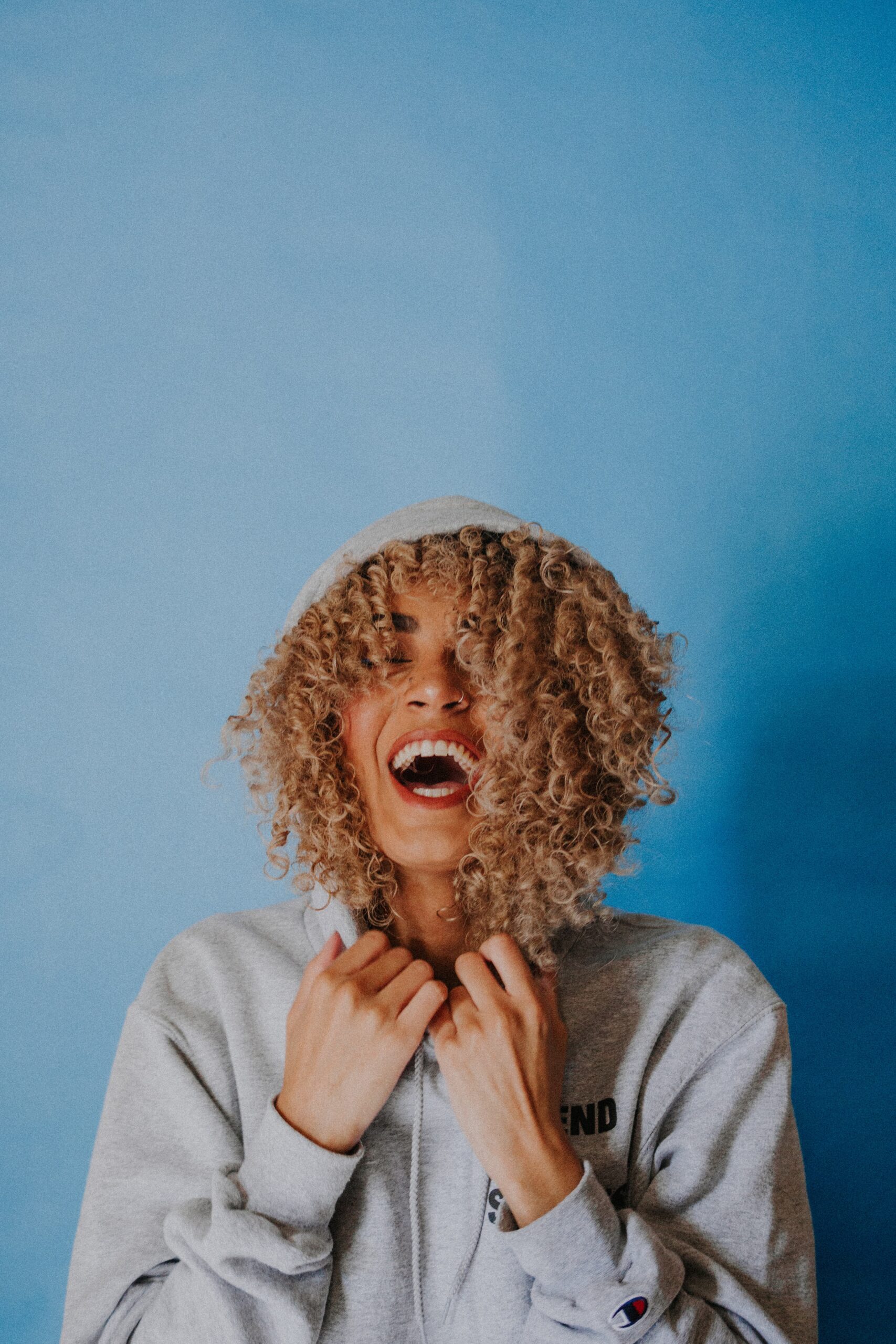 For your employees
Deedster Challenge
Climate action in the workplace! We engage and activate your team in an easy and fun way!
Read More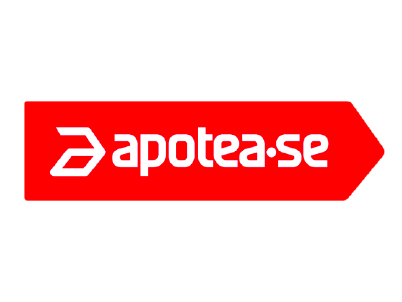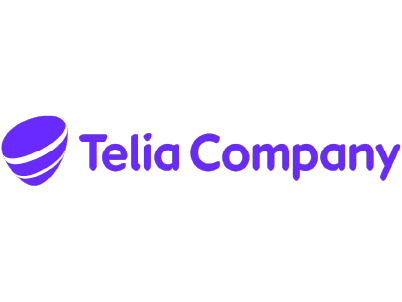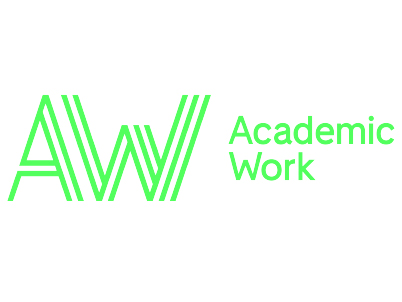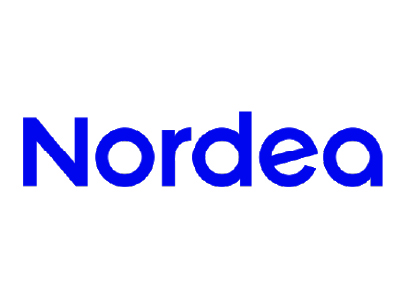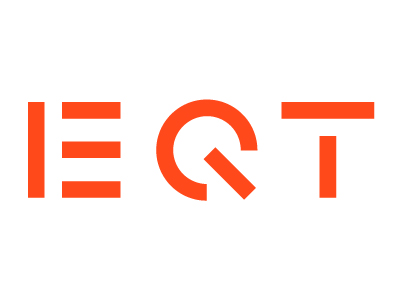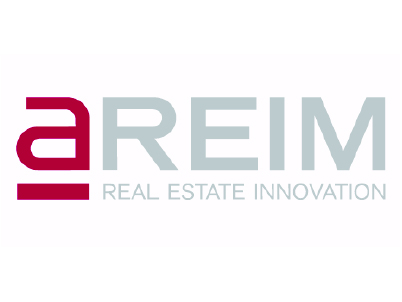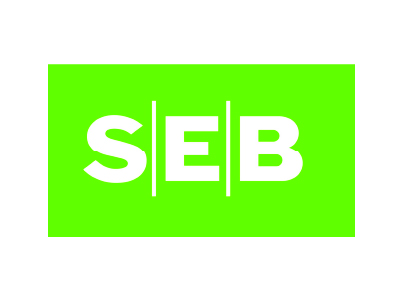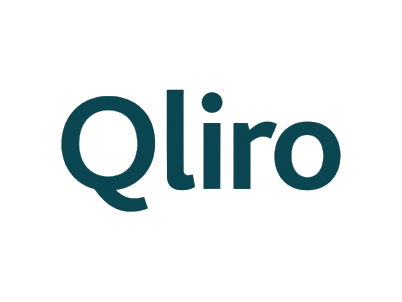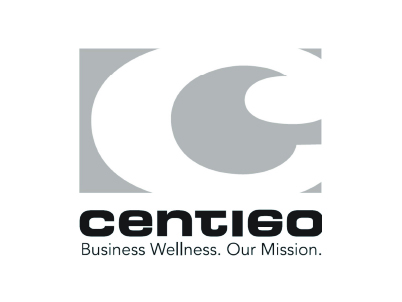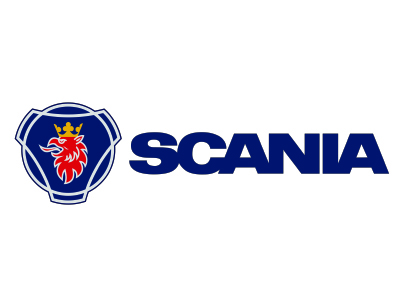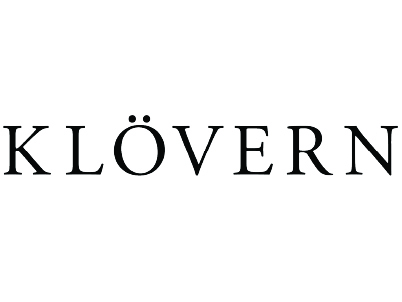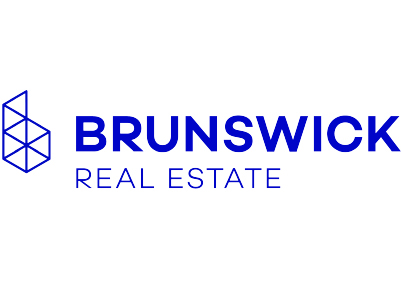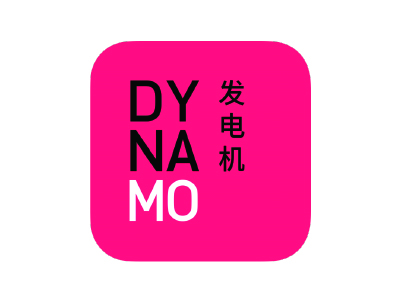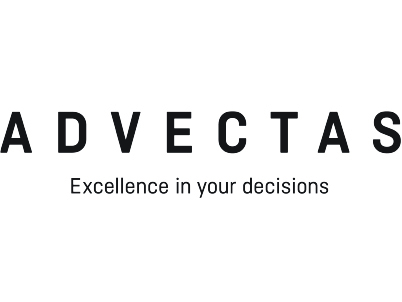 [/vc_column]
Engage your employees in sustainability
Do you want to engage your employees and increase awareness about climate and sustainability? Are you more than 100 employees? Then Deedster Challenge is the ultimate sustainability challenge for your organisation.
You compete in teams to try out as many climate actions as you can during a 4-6 weeks period. Or you work together to achieve a common goal and celebrate together on the finish line. Tailor the content to include the current sustainability work of your company or run through our most popular predefined challenges. The challenge engages and encourages your employees in making climate smart choices while learning more about sustainability and climate change.
May the most active team win!
Learning and Insights
It is becoming critical for businesses to understand the climate issue on a broader level. We educate your entire organisation with the use of the latest research and industry-specific content.
Real Climate Action
We nudge you and your collegues towards real climate action. Take the bike, eat a vegetarian lunch and travel by train. You get points for every action!
Climate Gamification
Game is on! Create teams and compete in doing as many deeds for the climate as you can!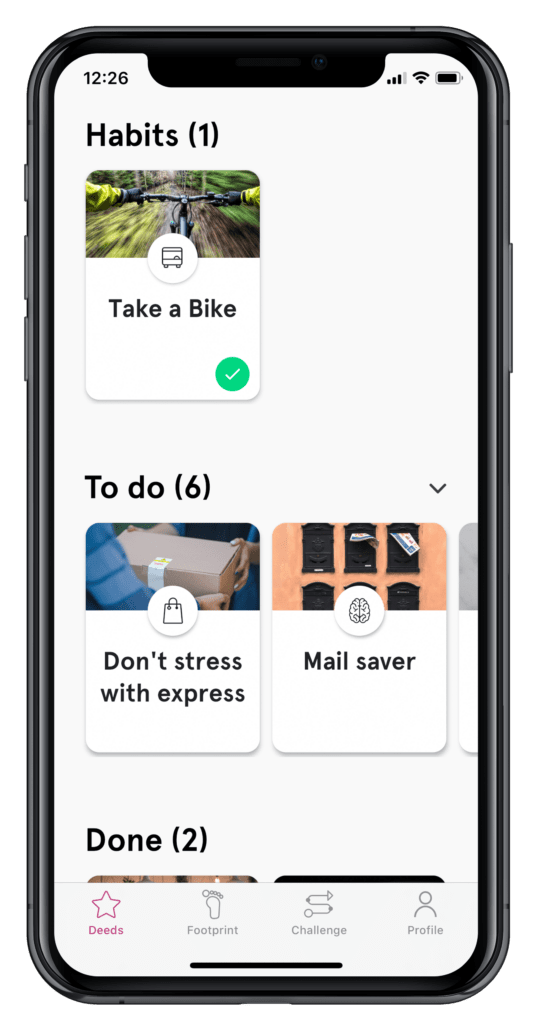 Preparations
We guide you in setting up teams and structure within your organization. You decide the start date, as well as the duration of the challenge.
Kick-off
The Deedster team swings by your office to introduce Deedster Challenge. Here, our sustainability experts give an inspiring talk on climate change, giving everyone motivation and an energy boost.
On the Way
In the scoreboard view, you can track both your own, your team's and the organisation's progress in saving CO2e and number of deeds, real-time. In addition you'll get a weekly report.
Finishing Line
The winning team is awarded and Deedster provides you with statistics and reports of your organisation's progress.
Keep Going
Acting against climate change doesn't stop here. We give you access to the Deedster app for a full year, helping to create a new norm in your organization.
Success Story
Deedster Challenge with Academic Work
The amazing crowd at Academic Work took the Deedster Challenge to their heart and performed an extraordinary competition with incredible engagement and joy. Who knew climate action could be this much fun!
We'd love to help your organization!
Contact Us