For Sustainable Brands and Companies
Climate action for customers and employees
Deedster accelerates the transition towards a sustainable world by helping companies implement their sustainability strategy in an inspiring way.
Find out how you can create customer engagement and retention with Deedster Inside or how to create employee engagement with Deedster Challenge while becoming a sustainability brand and a more sustainable company!
Select the card with the service that suits you best.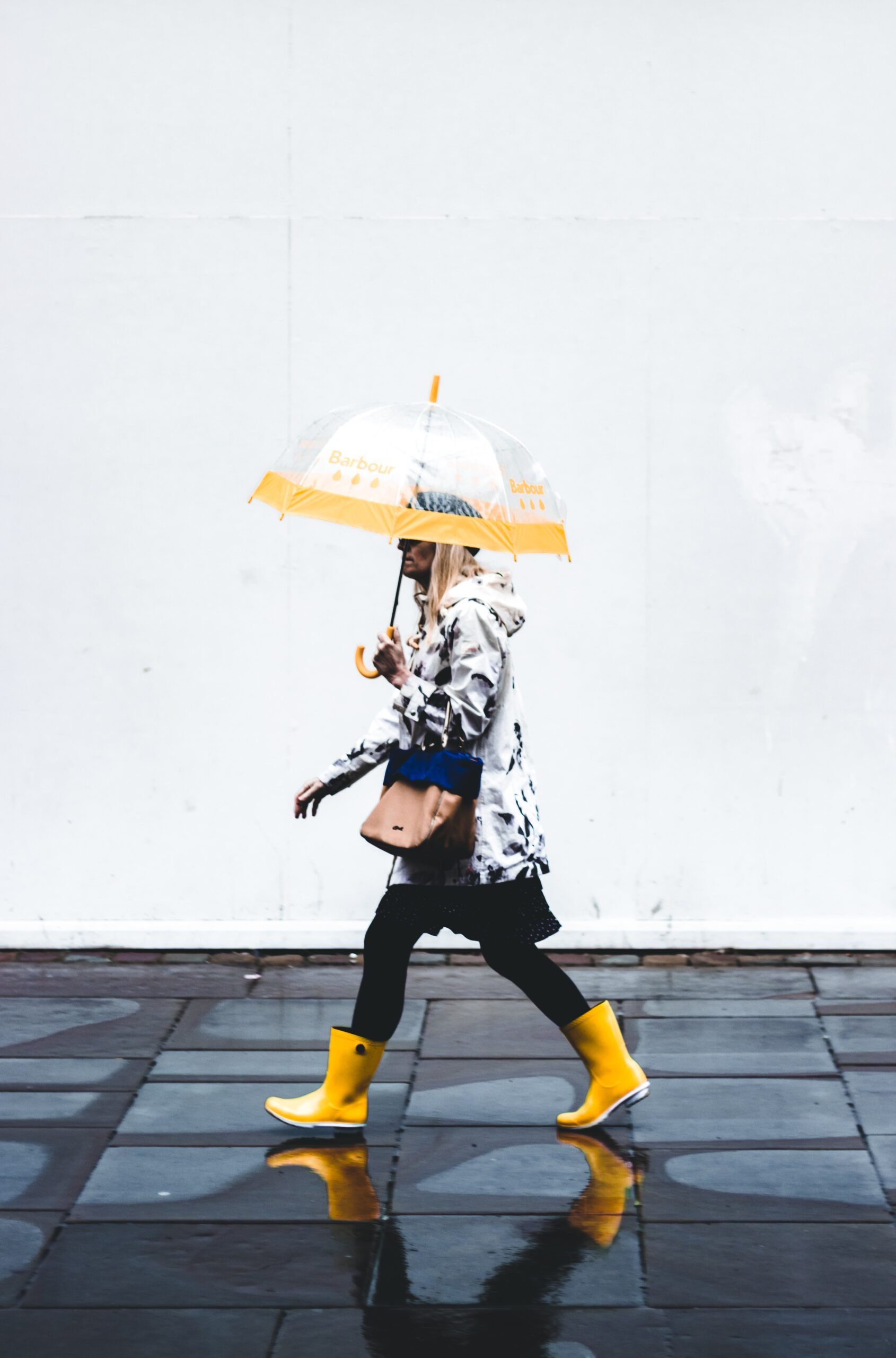 For your customers
Deedster Inside
Climate action on your own platform! We increase engagement and retention with your customers by providing gamified climate data through our tech solution.
Read More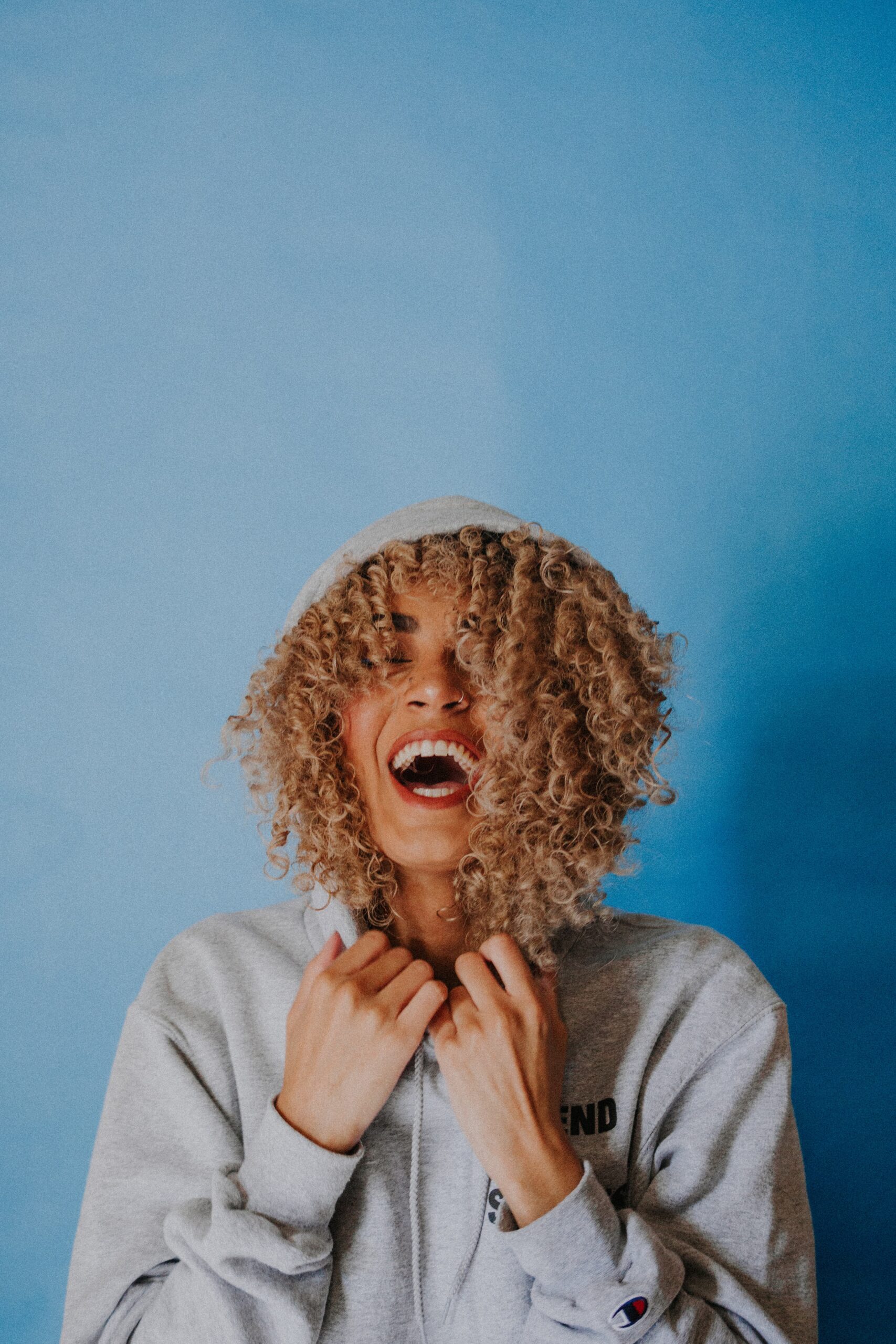 For your employees
Deedster Challenge
Climate action in the workplace! We engage and activate your team in an easy and fun way.
Read More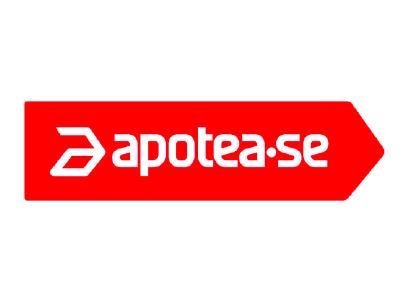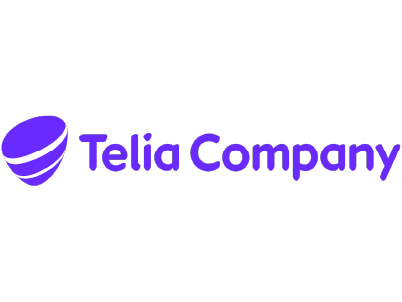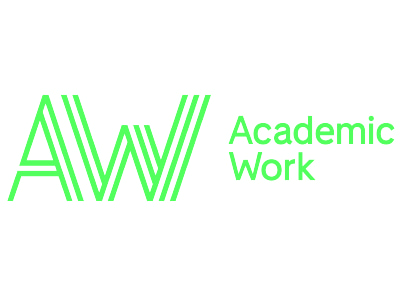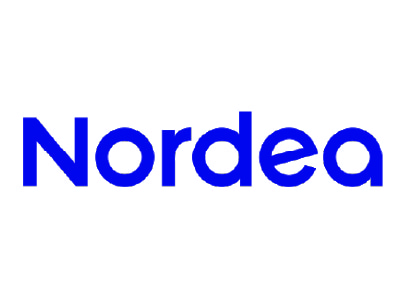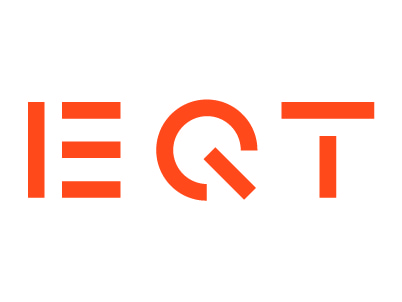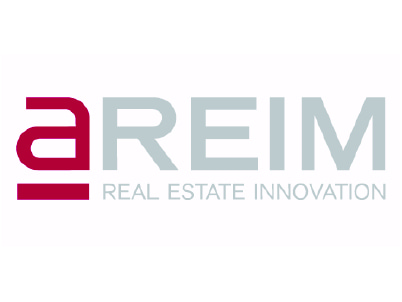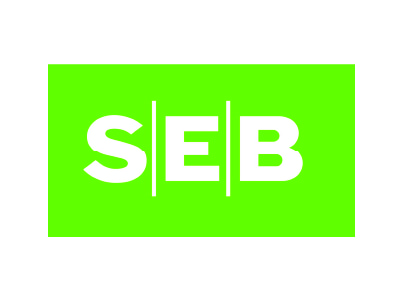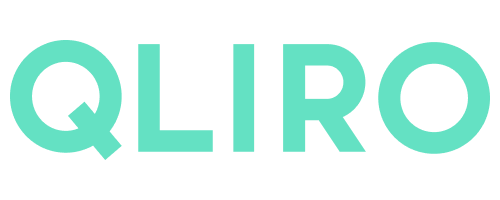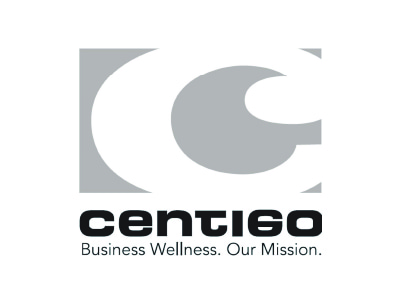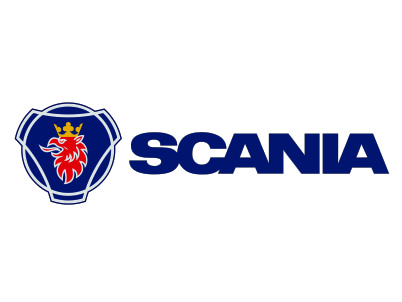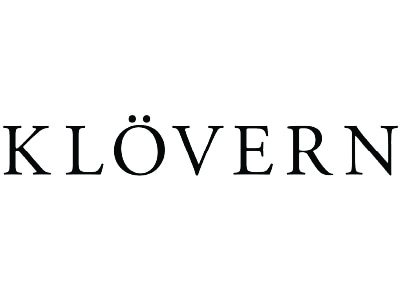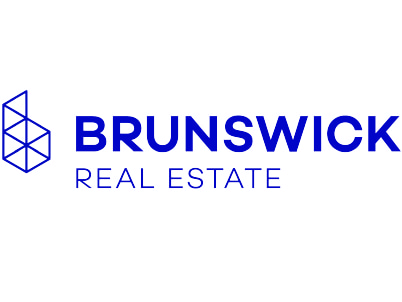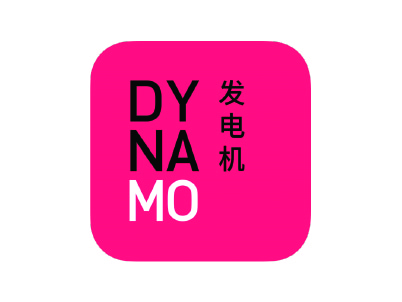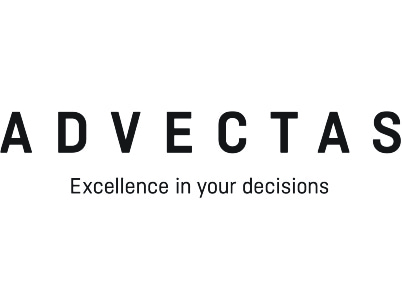 Deedster Inside, Our SaaS Solution
With our SaaS, Deedster Inside, you will have a powerful tool to create customer engagement and retention marketing.
Our assets include market leading climate data, inspiring quiz-learnings, suggested climate actions and assets for carbon offset and climate investing. Use these to promote your sustainability performance and reward your customers when they engage in true climate action.
Our gamified modules can be embedded
in your own platform – web or mobile app.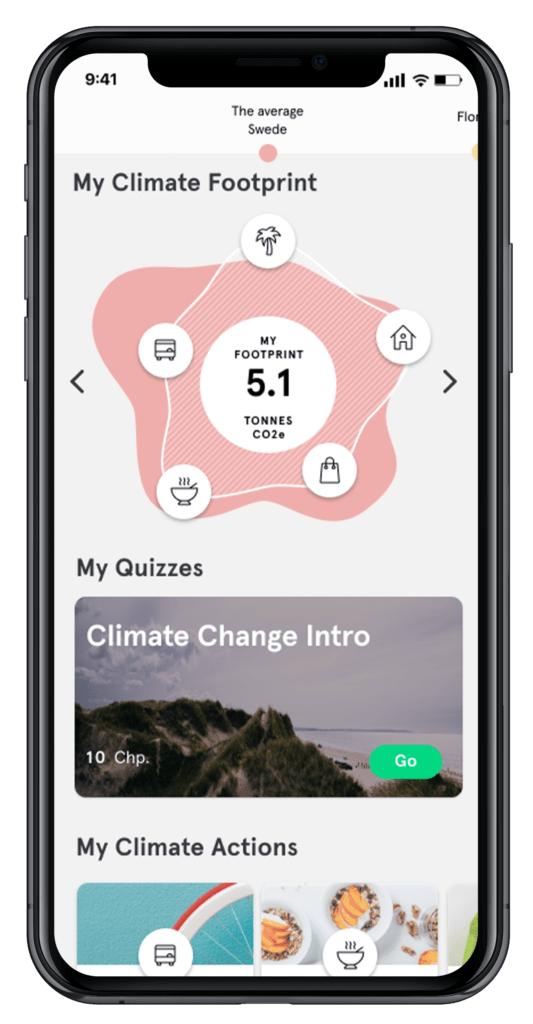 Raise Awareness
of your organization's sustainability and climate initiatives.
Inspire and Take Lead
by becoming and staying relevant to your customers.
Boost Engagement
by involving customers in sustainability matters close to your business.
Success Story
Deedster Inside with Qliro
Qliro teamed up with Deedster to take its sustainability work to the next level. With the new products, Retursmart and Livsstilsprofilen, they help their customers find a more sustainable way in their consumption and inspire them to make climate-smart choices in everyday life.
Watch the clip where Carolina Brandtman; CEO of Qliro, tells more about the collaboration.
Lifestyle Climate Footprint
Based on your transactions and profile. Fully integrated with Gold Standard climate offset.
Data-driven guidance and actions
Personlized suggestions for climate-smart consumption and daily habits
Learnings and Insights
Content provided in a dynamic quiz engine
Green Incentives and Rewards
Gamification resources. Microsavings, cash-backs and offerings.
Deedster Challenge for Team-building
Engage your employees in sustainability
Deedster Challenge is a team-building activity that turns climate awareness into climate action in your workplace! Do you want to engage your employees and increase awareness about climate and sustainability? Then Deedster Challenge is the ultimate sustainability challenge for your organisation.
You compete in teams to try out as many climate actions as you can during a 4-6 weeks period. Or you work together to achieve a common goal and celebrate together on the finish line. Tailor the content to include the current sustainability work of your company or run through our most popular predefined challenges. The challenge engages and encourages your employees in making climate smart choices while learning more about sustainability and climate change.
May the most active team win!
Learning and Insights
It is becoming critical for businesses to understand the climate issue on a broader level. We educate your entire organisation with the use of the latest research and industry-specific content.
Real Climate Action
We nudge you and your collegues towards real climate action. Take the bike, eat a vegetarian lunch and travel by train. You get points for every action!
Climate Gamification
Game is on! Create teams and compete in doing as many deeds for the climate as you can!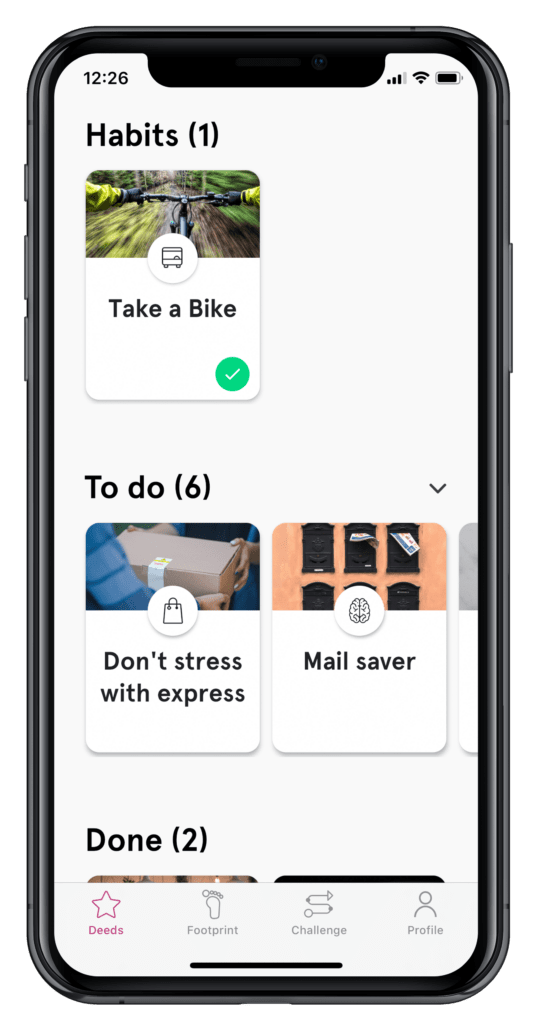 Preparations
We guide you in setting up teams and structure within your organization. You decide the start date, as well as the duration of the challenge.
Kick-off
The Deedster team swings by your office to introduce Deedster Challenge. Here, our sustainability experts give an inspiring talk on climate change, giving everyone motivation and an energy boost.
On the Way
In the scoreboard view, you can track both your own, your team's and the organisation's progress in saving CO2e and number of deeds, real-time. In addition you'll get a weekly report.
Finishing Line
The winning team is awarded and Deedster provides you with statistics and reports of your organisation's progress.
Keep Going
Acting against climate change doesn't stop here. We give you access to the Deedster app for a full year, helping to create a new norm in your organization.
Success Story
Deedster Challenge with Academic Work
The amazing crowd at Academic Work took the Deedster Challenge to their heart and performed an extraordinary competition with incredible engagement and joy. Who knew climate action could be this much fun!
We accelerate everyday actions towards sustainable living.
Join us!
ton CO₂e reduced by our users
climate & sustainable actions taken
We'd love to help your organization!
Contact Us