---
---
Engage your customers in climate action
Skapa kundengagemang, en framgångsrik marknadsföring och påverka er omvärld genom vår SaaS-lösning Deedster Retail. Självklart kan ni marknadsföra ert hållbarhetsarbete och miljöinvesteringar, men varför inte även belöna era kunder som agerar hållbart?
The younger generations have high expectations on progressive companies to drive the transition towards a more sustainable future. They know time is of the essence and how we choose to act now will be our legacy.
---
---
---
---
Our gamified tech solution is made to be integrated to your own platform. Give your customers access to market leading climate data, carbon footprint calculator, inspiring quiz-learnings, suggested climate actions and assets for carbon offset and green offerings - via your own mobile app or website.
---
---
Baserat på sin livsstil och sina transaktioner kan era kunder se koldioxidavtrycket för varje köp, beräkna en koldioxidbudget och härleda sina koldioxidutsläpp - lika enkelt som de spårar ekonomiska utgifter.
#2
Datadriven vägledning och agerande
Ge era kunder personliga förslag på hur de kan minska sitt koldioxidavtryck genom nya, grönare vanor i vardagen - baserat på deras konsumtionsprofil.
Se till att era kunder har koll på det senaste inom hållbarhet och klimatforskning genom lite gammal hederlig frågesport. Ett roligt sätt att skapa klimatmedvetenhet!
#4
Gröna initiativ och belöningar
Utveckla er kundupplevelse med gamifiering, koldioxidbesparningar, återbetalningsfunktioner och gröna erbjudanden.
---
---
Enrich your brand and sustainability offerings
Download our factsheet and learn more
---
---
---
---
Vi älskar vetenskap och teknik!
Data är centralt för det vi gör här på Deedster, hela vår verksamhet grundar sig på trovärdiga nationella och internationella vetenskapliga källor och rapporter. Vi samarbetar också med globala partners, som Sustainalytics och WWF.
Våra tjänster integreras i er plattform med hjälp av molnbaserade tjänster och lättillgängliga API:er. Genom personaliserade och gamifierade verktyg som klimatavtryck, quiz och uppmaningar att agera för klimatet får era kunder tillgång till den senaste forskningen i lättsmält format.
---
---
---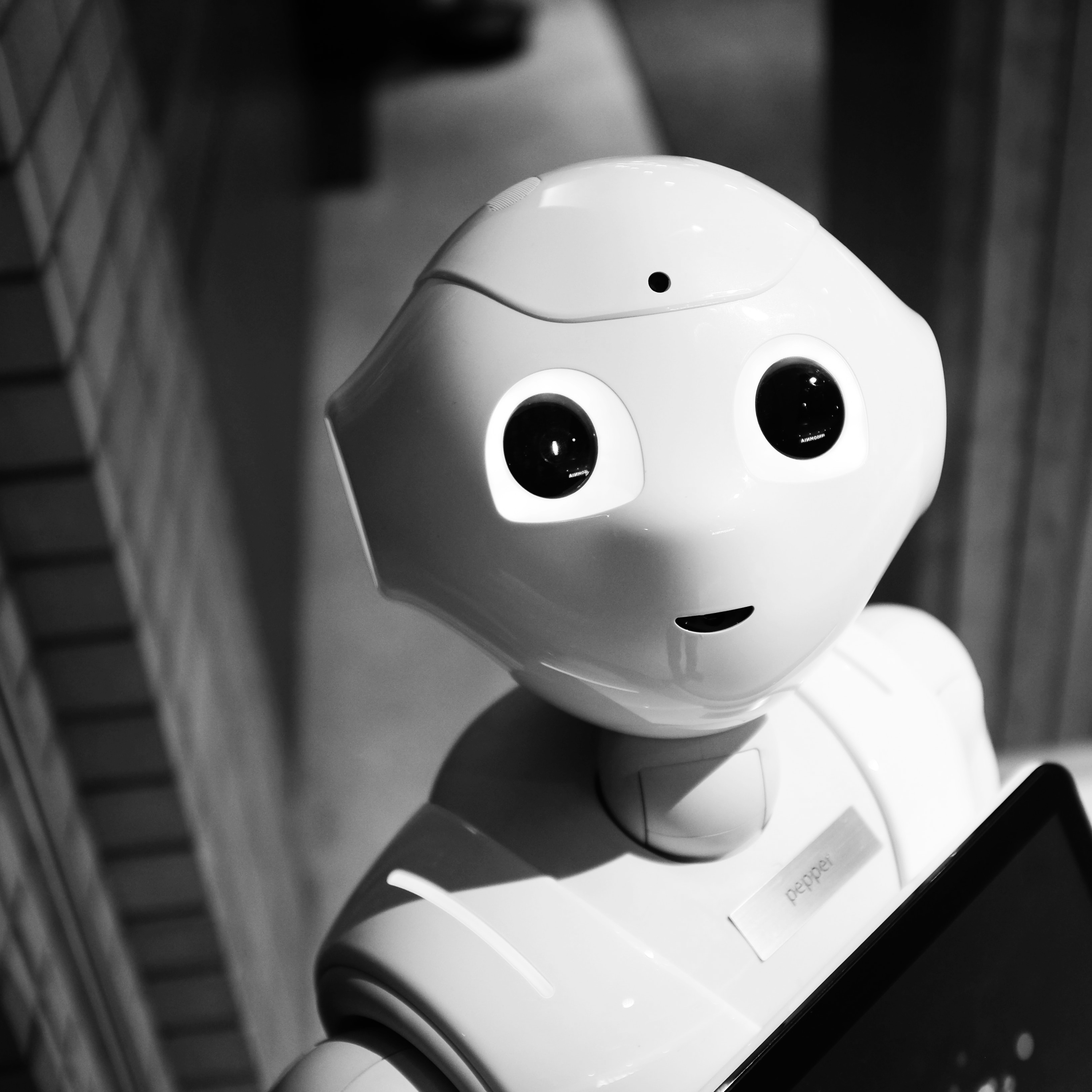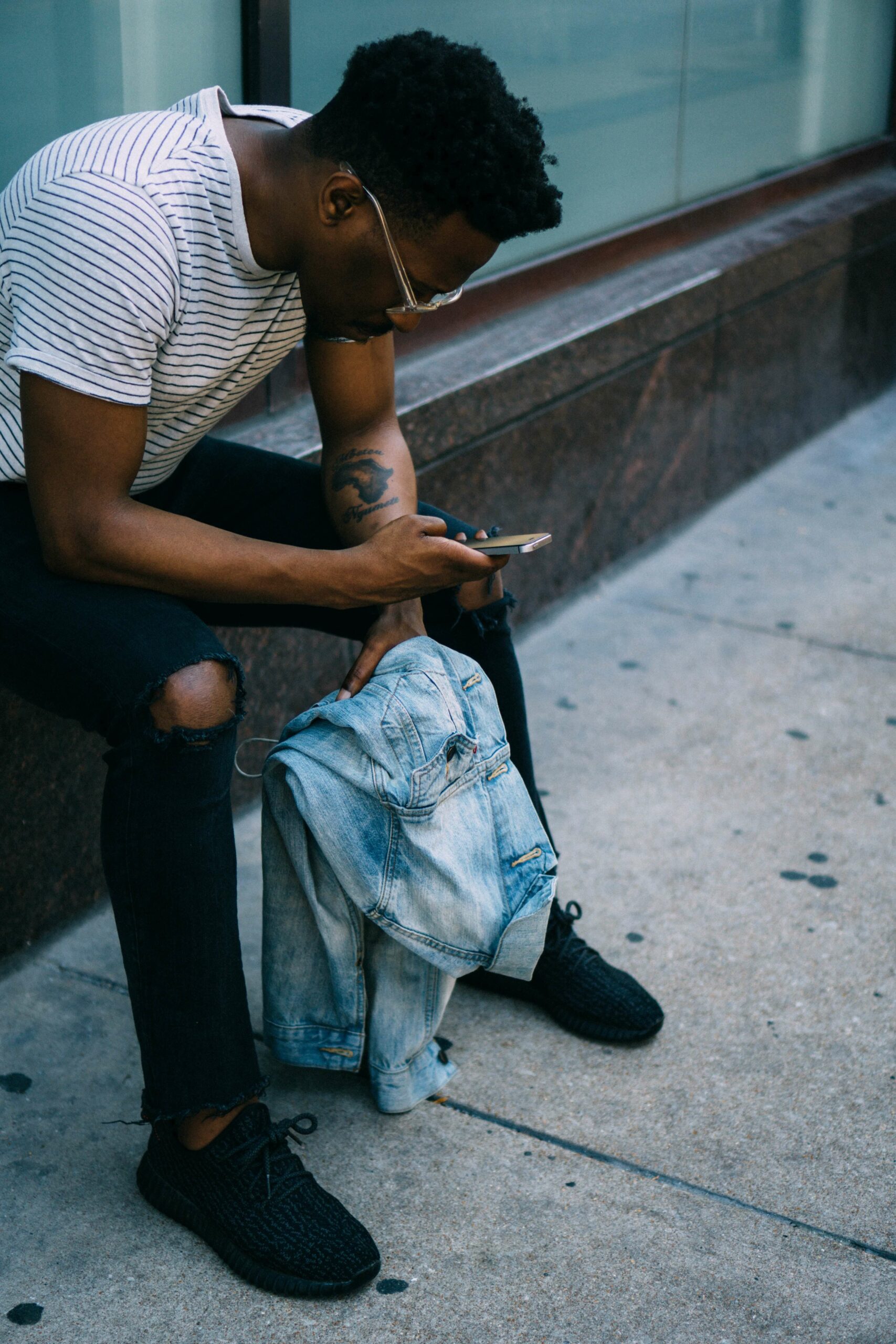 Deedster Retail
med Qliro
---
---
---
Genom Deedster Retail implementerade Qliro sin hållbarhetsstrategi och tog sin e-handel till en helt ny nivå. Samarbetet har gjort det lättare för 2.5 miljoner kunder att handla mer hållbart online och anamma grönare vanor i vardagen.
Lyssna på Carolina Brandtman, vd för Qliro, när hon berättar mer om hur de blev en del av lösningen.
---
---
Ökat kundengagemang
Inspirera era kunder att ändra sina konsumtionsmönster med engagerande infografik och personaliserade insikter.
Bättre kundinsikter
Lär er mer om era kunder och skapa mer lojala ambassadörer.
Utvidgat hållbarhetserbjudande
Använd vår klimatdata och våra insikter som de är eller integrerade med era befintliga tjänster.
Hållbart varumärke
Berätta om era hållbarhetssatsningar och initiativ.
---
---
Hör av dig.
Vi hjälper gärna din
organisation!
---