---
---
Music video for climate action!
"There's a thin line between creation and destruction so the power of free will gives us the responsibility to decide our own fate." ALL MY FRIENDS ARE STARS
---
---
---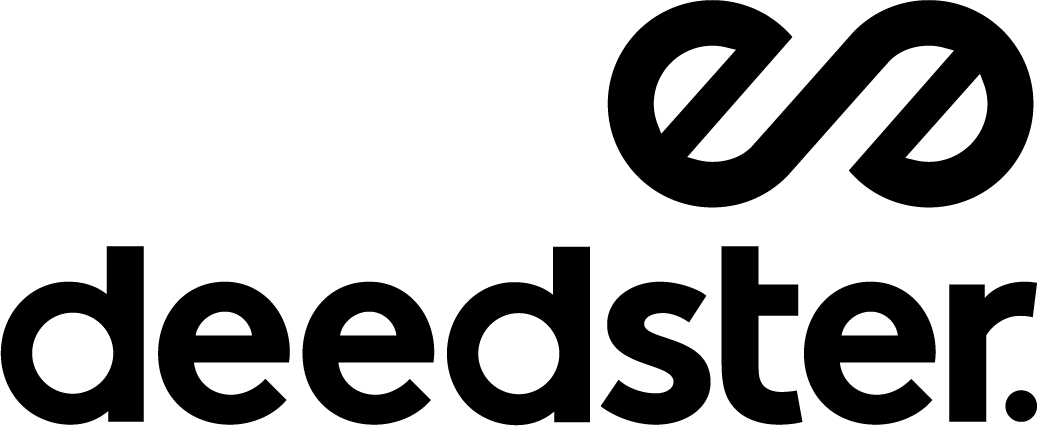 ---
---
---
---
Climate engagement
with music
Halting climate change and making the necessary changes can seem overwhelming. That's why we at Deedster joined forces with talented artists from All My Friends Are Stars! To use music and art create awareness and inspire to action. To make both the latest science and the means of action available to all.
---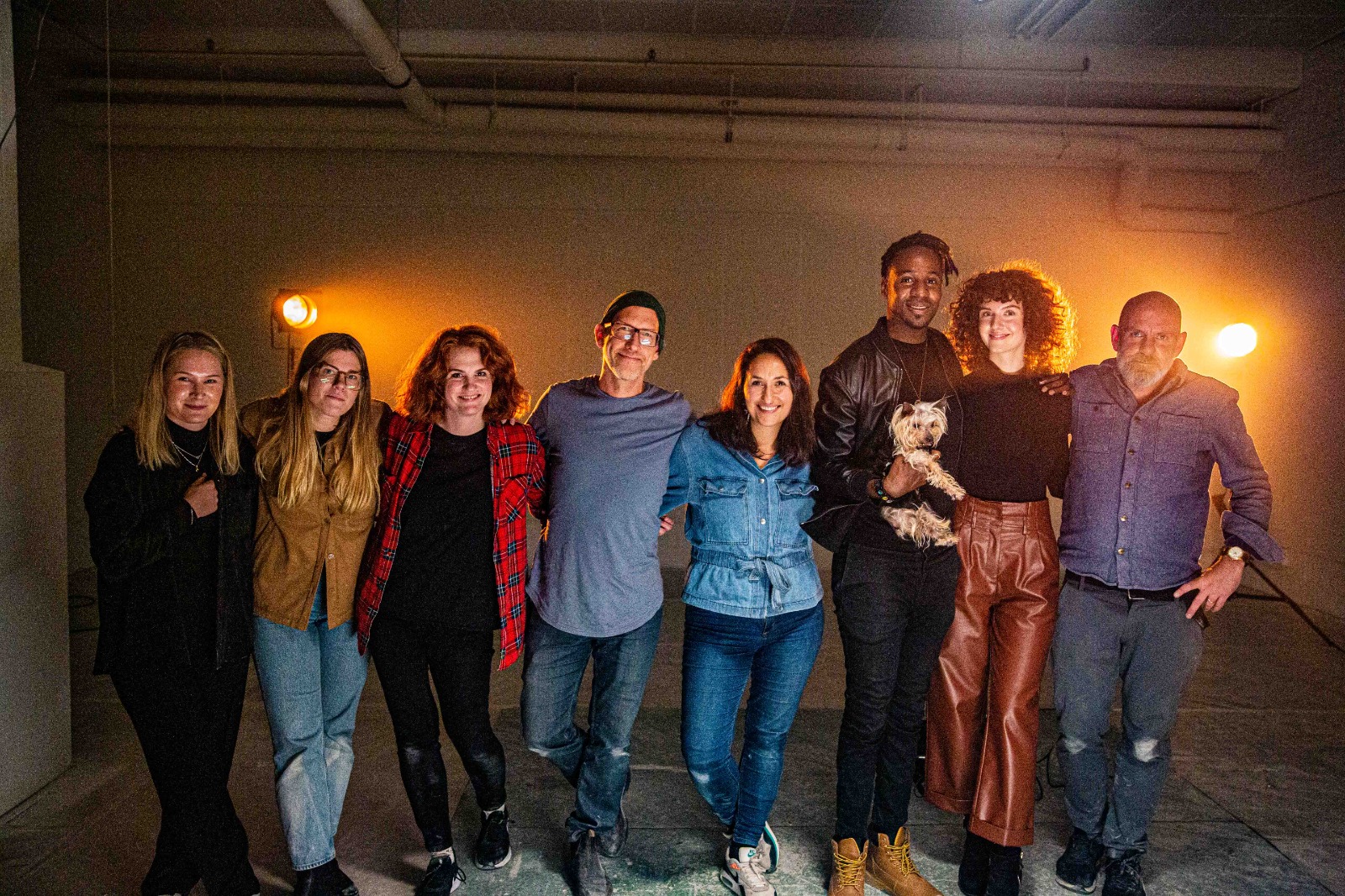 ---
---
---
---
---
26 Oct.


Sneak peak is here!
Only one more day until the big day! Here you'll be able to see a sneak peak soon.
---
---
---
---
---
---
25 Oct.


Interview with the artists
In this interview Smilla and Americk from All My Friends Are Stars, talk about the process and how they took the project to their hearts.
---
---
---
---
---
---
24 Oct.


A small taste of the song.
Talented Smilla performs with her acoustic version of the song. We are so happy that she and All My Friends Are Stars joined us in this call for action on the climate issue.
---
---
---
---
---
---
Here you can see the artists in All My Friends Are Stars as they arrive on the set and get a glimpse from the shoot.
---
---
---
---
---
---
22 Oct.


Interview with Deedster
In this interview with Tove and Marlena from Deedster, they talk about the reasons behind making the song and the music video and what they hope to achieve with the release.
---
---
Nicholas Sosin - Music Producer
All My Friends Are Stars
Martin Thurfjell - Cinematographer
Daniel Hager - Co-Director & Editor
---
---
Hör av dig.
Vi hjälper gärna din
organisation!
---