Reduce the carbon footprint
The world needs more true climate action and a first step is to create awareness and engagement. Individuals and businesses need to reduce carbon emissions and when we're many people who look at lowering our carbon footprints, it makes a big difference in our journey towards creating a more climate-friendly society.
Looking for Deedster for companies? Click here.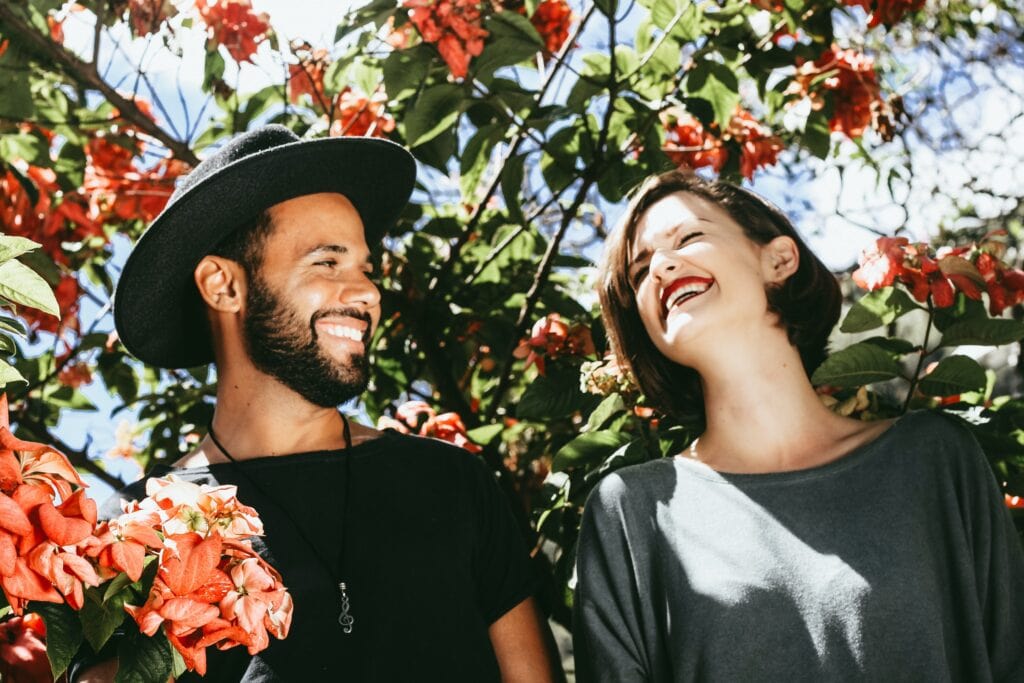 Tech solutions to accelerate climate action
Explore the carbon footprint of your consumption, take quizzes to learn, and get personalized steps for true climate action.
But how do you empower your customers and employees to live more
sustainably and take true climate action? We have a market leading climate calculator based on global, regional and local climate data. Let individuals collect their lifestyle data and buying transactions for a scientifically calculated carbon footprint.
On top of that, we will tailor tips and personalize the experience of how to reduce their impact. Whether you are a small or large corporation, you can take industry leadership.
Let's make the transition into a sustainable future together!
Lifestyle climate footprint
Answer questions about your lifestyle and consumption, and we'll calculate your carbon footprint for you. Or connect to your bank and we'll calculate it based on your actual consumption. Carbon offset through our Gold Standard climate projects.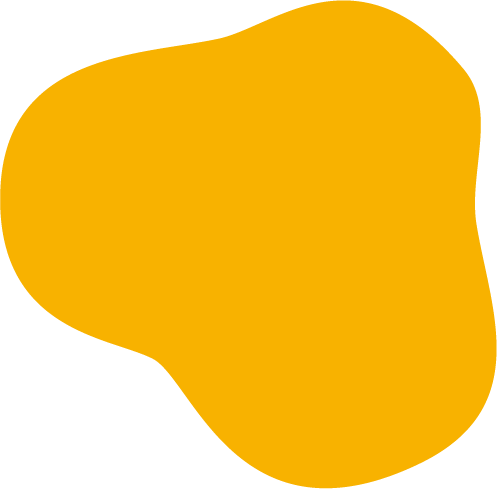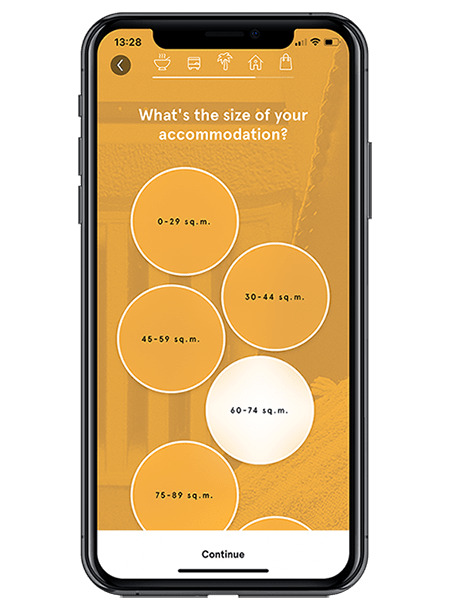 Learnings and insights
What you didn't know about climate and sustainability, you'll find in the Deedster quiz. We tailor-make quizzes with sector- and business-specific insights to make everyones contribution visible.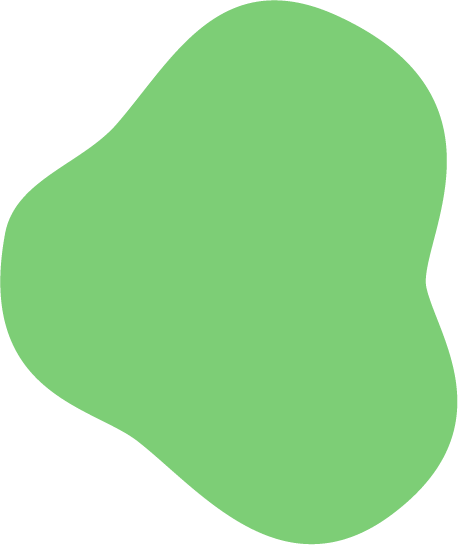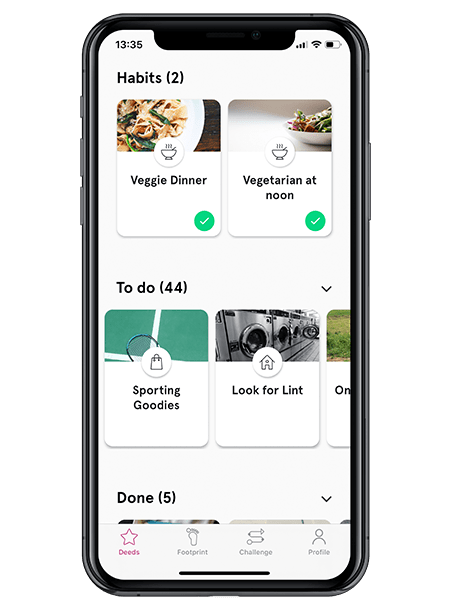 Data-driven guidance and action
Try out new stuff and join the fun: shop vintage or go for tap beer. We personlize your journey and show where you can do the most impact.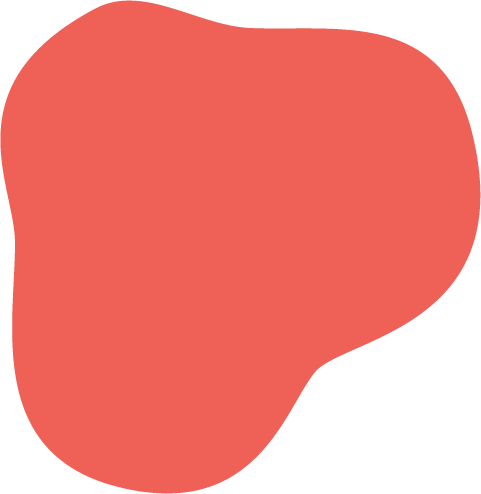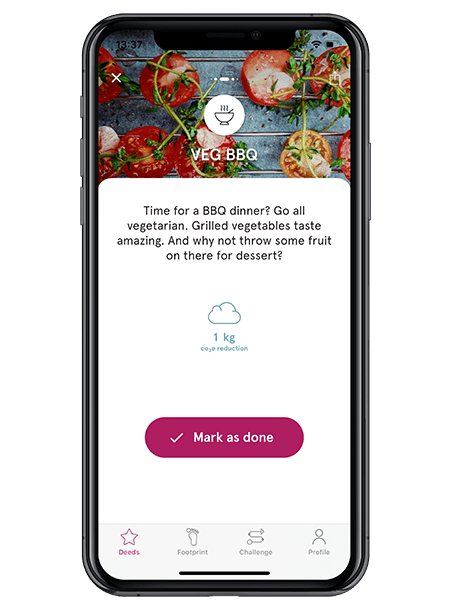 Green incentives and rewards
We make it fun with gamification and rewards. Micro-save an amount for every action or receive a cash-back for every milestone. Every platform adds their perk to help you join in.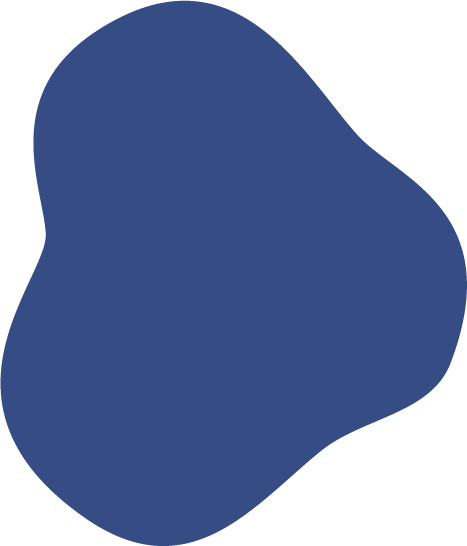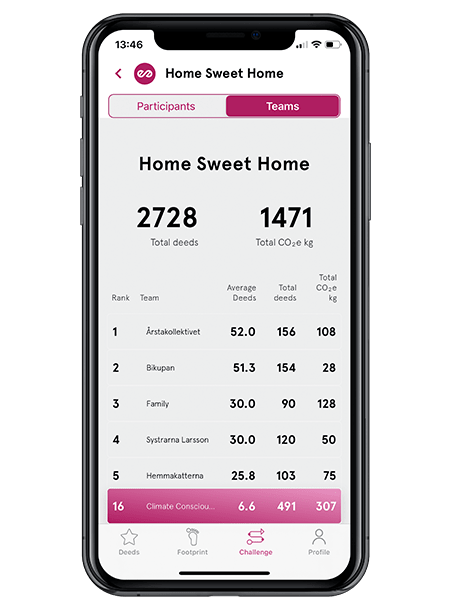 Join our community and be part of the movement that will change this world.