For sustainable businesses
It is time to create more action in the most important matter of our time – climate change.
Get access to a broad set of climate action engagements tools for your customers and employees. Integrate the latest research on your plattform with our API:s for carbon footprint, personalized learnings and actionable insights. Use our award winning app to engage employees or customers in a fun and exciting sustainability challenge.
Together we create climate engagement and action at a scale.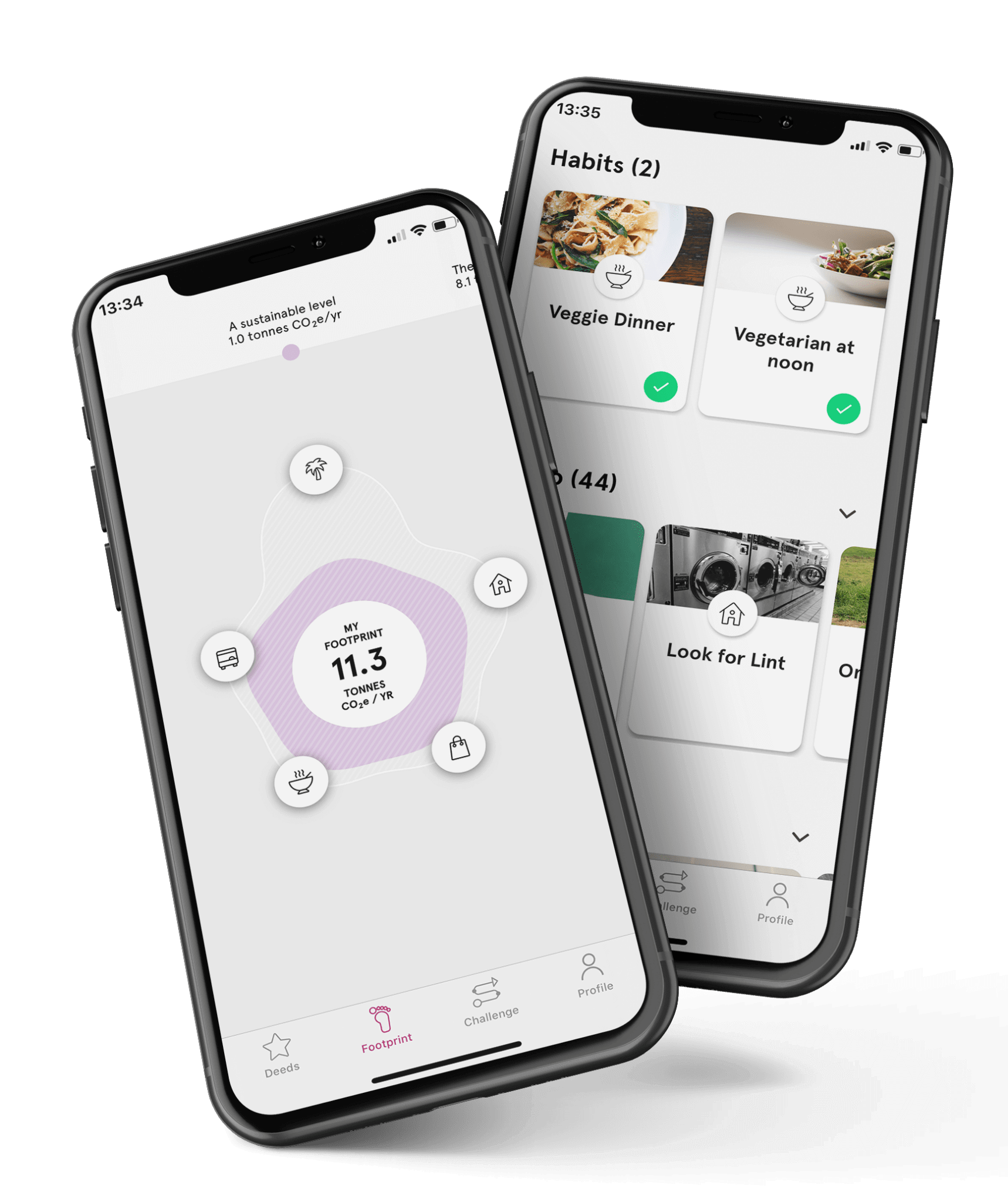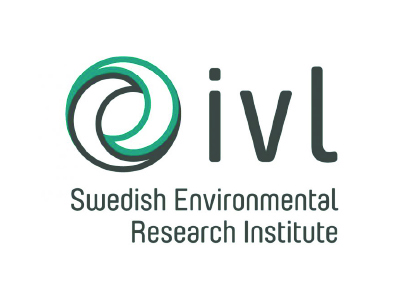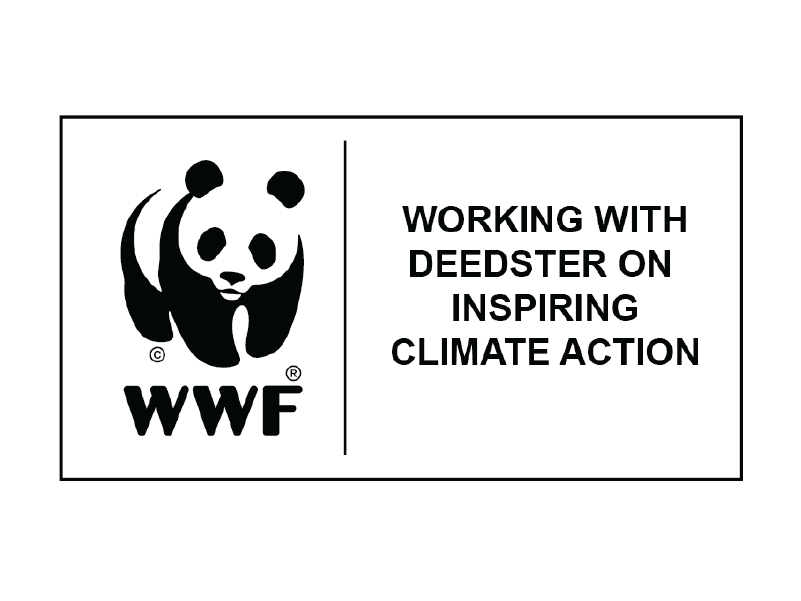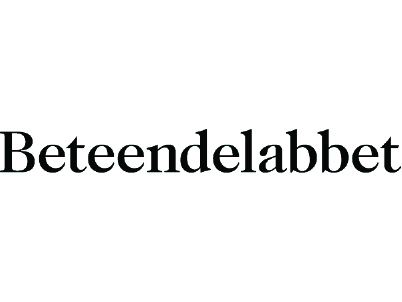 For the progressive companies
Deedster Inside
Engage customers
Transaction based carbon calculator
Gamified climate data
Built into your app/website
Enhance customer insights
Read More
Deedster Challenge
Engage employees
Do climate-smart deeds
Compete in teams
Create new habits
Read More
Provide personalized technology
We integrate our Service Modules on your platform using our cloud-based, easy-access API:s. Through our personalized technology, you show climate footprints, learnings and actionable insights tailored to your customer. We add the latest research in a digestible format and use engaging gamification to inspire true climate action in the everyday life of your customers.
We collaborate with global data partners, relying on thorough national and international research such as Sustainalytics, IVL Swedish Research Institute and WWF. Our global Deedster Impact Index provides transaction-level carbon impact data to your customers.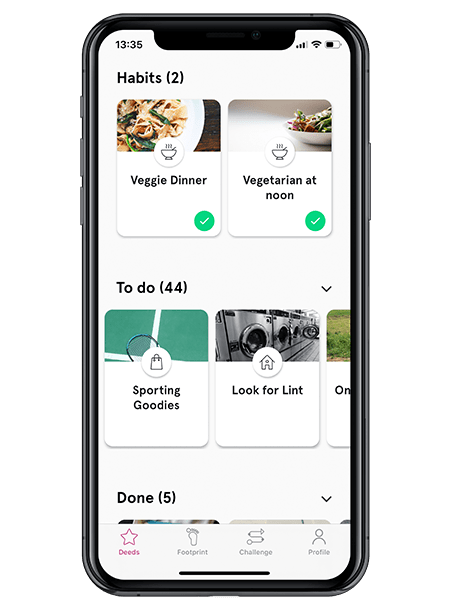 Sustainability Goals
Together we create history. And future.
Small actions, when multiplied by millions of people can transform the world. We work with Agenda 2030 and the Sustainable Development Goals 12 and 13.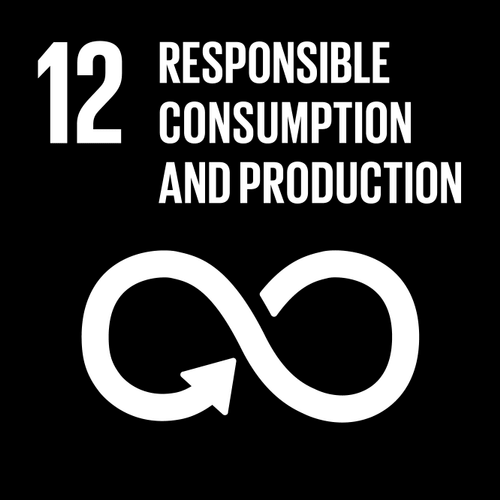 Sustainable Development Goal 12
Ensure sustainable consumption and production patterns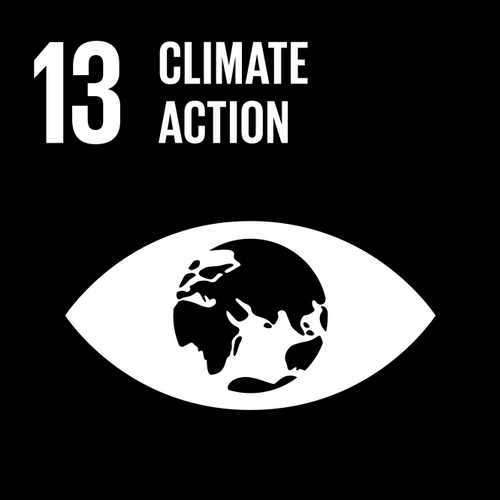 Sustainable Development Goal 13
Take urgent action to combat climate change and its impacts
It starts with the individual
Engage to drive change and impact
Carbon emission calculator
Calculate your own carbon footprint and deepen your understanding of lifestyle choices that affect the planet well-being.
Learnings
Quiz based learnings will set you up with the latest stats and know-how in the most challenging question of our time.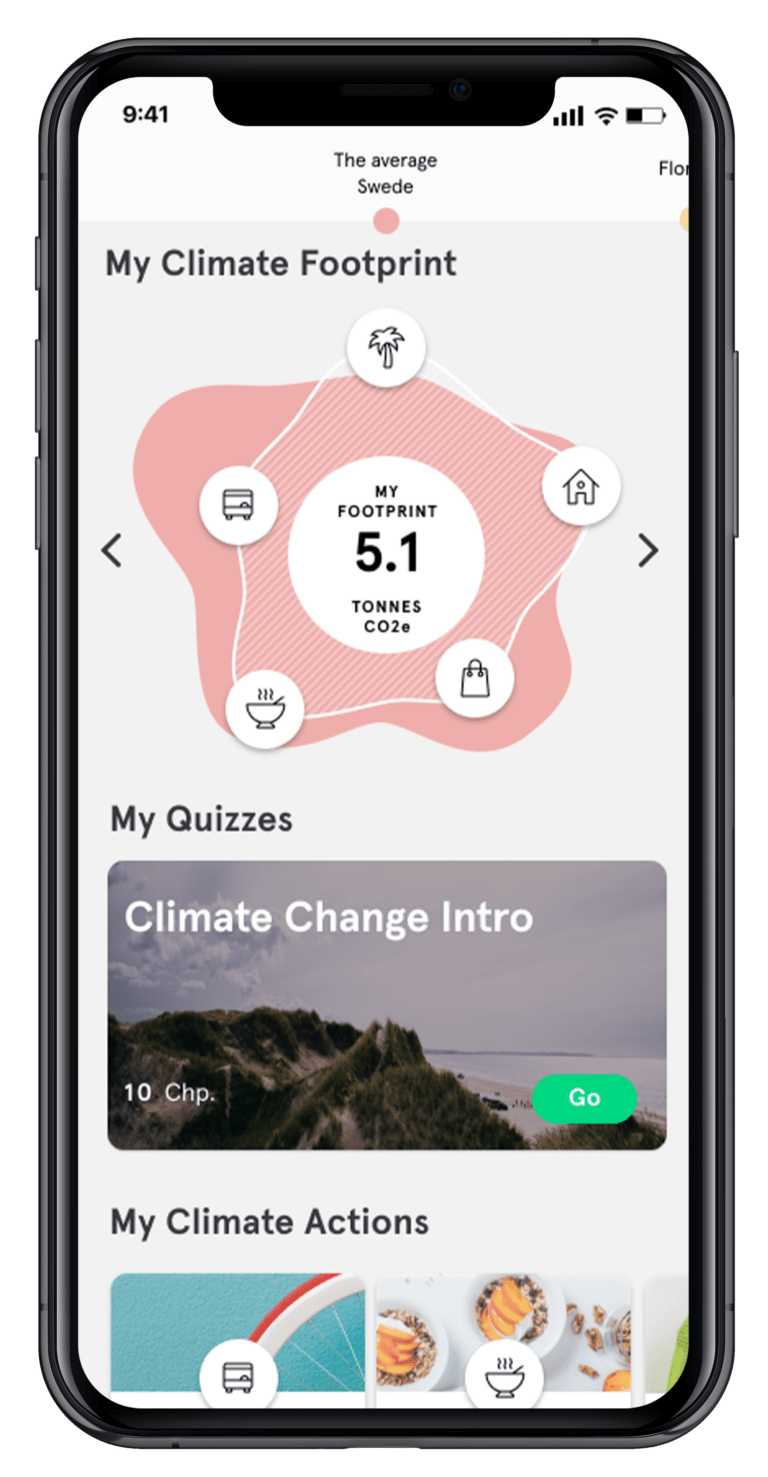 Climate action
Pick climate smart micro-assignments to challenge your consumption patterns. Create a new habit and see how it affects your carbon footprint.
Gamification and nudging
Earn points, track your progress, set a goal and compare with others. It's fun!
We accelerate everyday actions towards sustainable living.
Join us!
ton CO₂e reduced by our users
climate & sustainable actions taken
Tackle climate change with gamified data driven tech solutions, involving your colleagues or your customers.