---
---
Deedster Retail: For sustainable banks and financial institutions
---
Lead the change, or change will lead you.
The financial sector is instrumental in greening the economy and combat climate change. It is also well-positioned to lead the change together with the millions of citizens who now stand ready to contribute.
We help banks, neo-banks and financial institutions create exponential climate action by embedding climate data and tools on their digital platforms. We create a user experience where sustainability is visible and personalized in every step. Our nudging tools are specifically developed to spark user engagement and encourage behavioral changes. It's a win for all.
---
---
---
Deedster Retail: Customer Engagement and Retention
Embedded climate action in financial services
Our Software-as-a-Solution, Deedster Retail adds climate to the Personal Finance Management (PFM) and help customers progress toward sustainability and a greener lifestyle while at the same time engaging them with your existing infrastructure and products.
Banks and institutions become enablers in redirecting consumption to more sustainable patterns, by embedding data with outstanding accuracy and gamified climate action into financial services.
---
---
Enhance digitalization
Add lifestyle services and an enhanced digital bank experience
Engage customers and attract the future
Take sustainability seriously and create a meaningful relationship to your customers
Promote green financial products
Open new revenue streams and redirect money to where it matters
Empower your customers to measure, explain and reduce their climate impact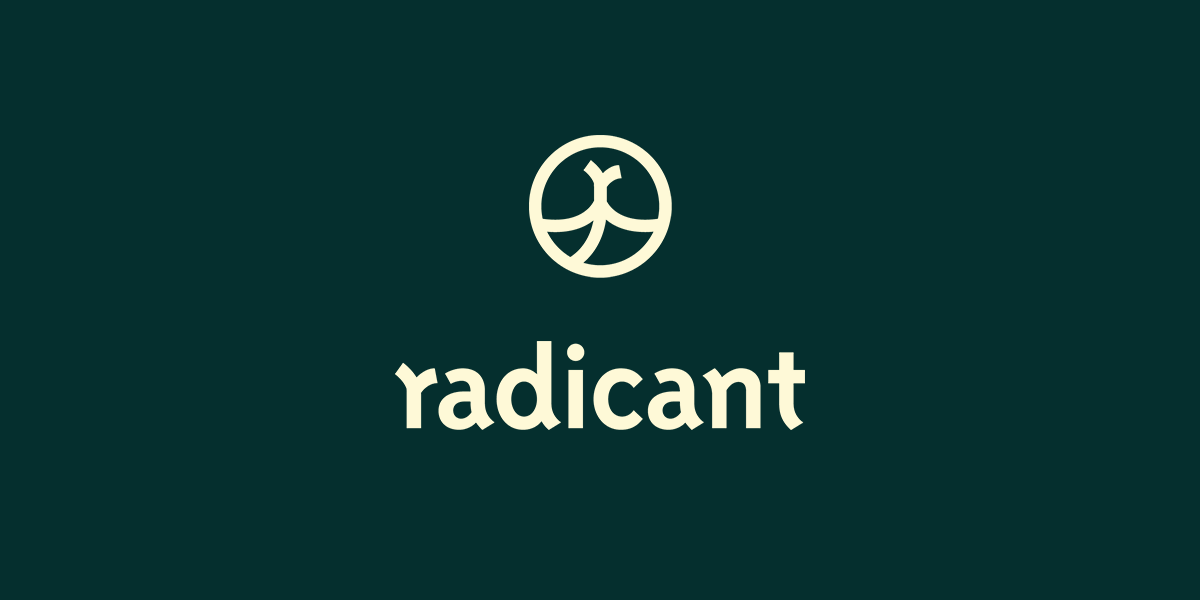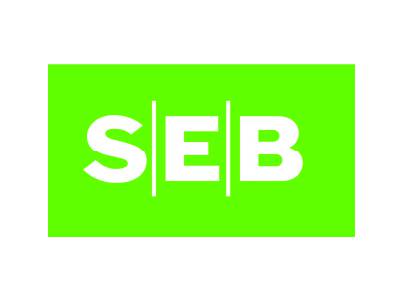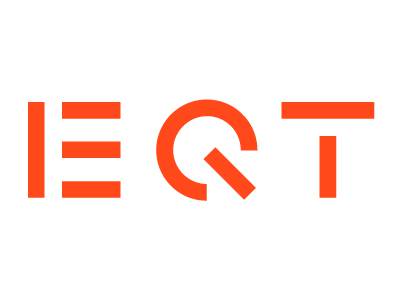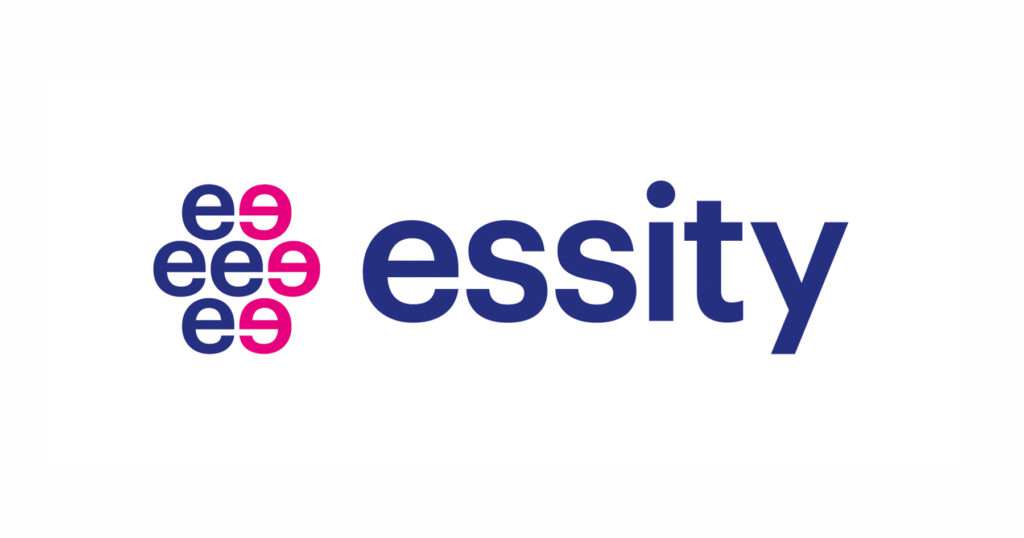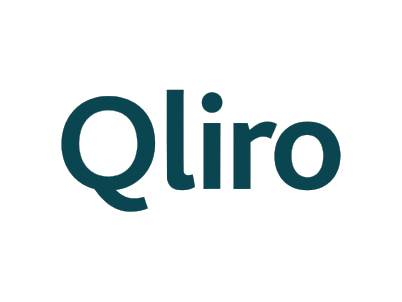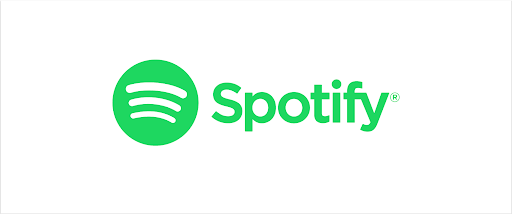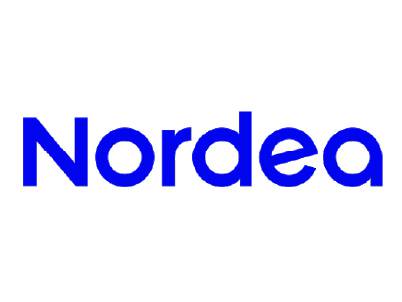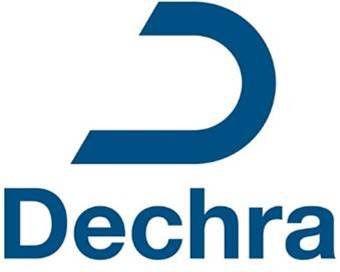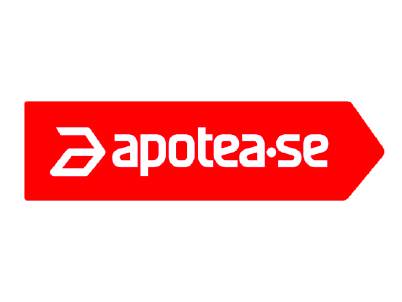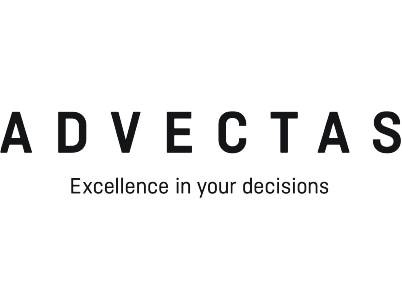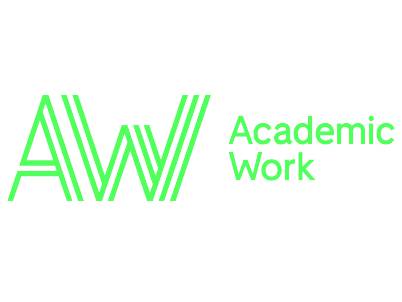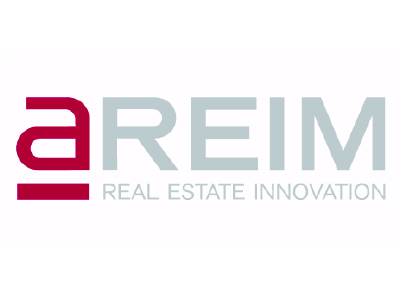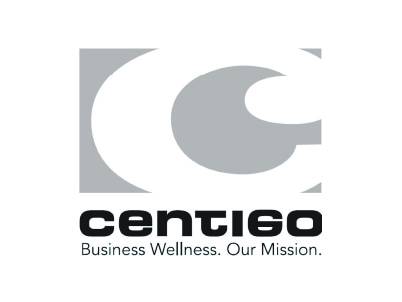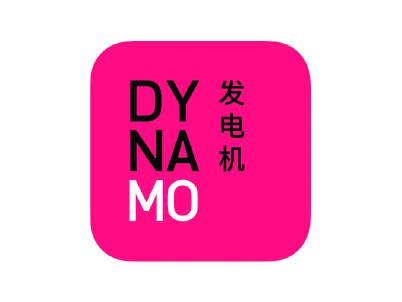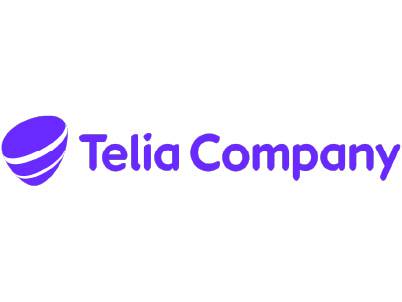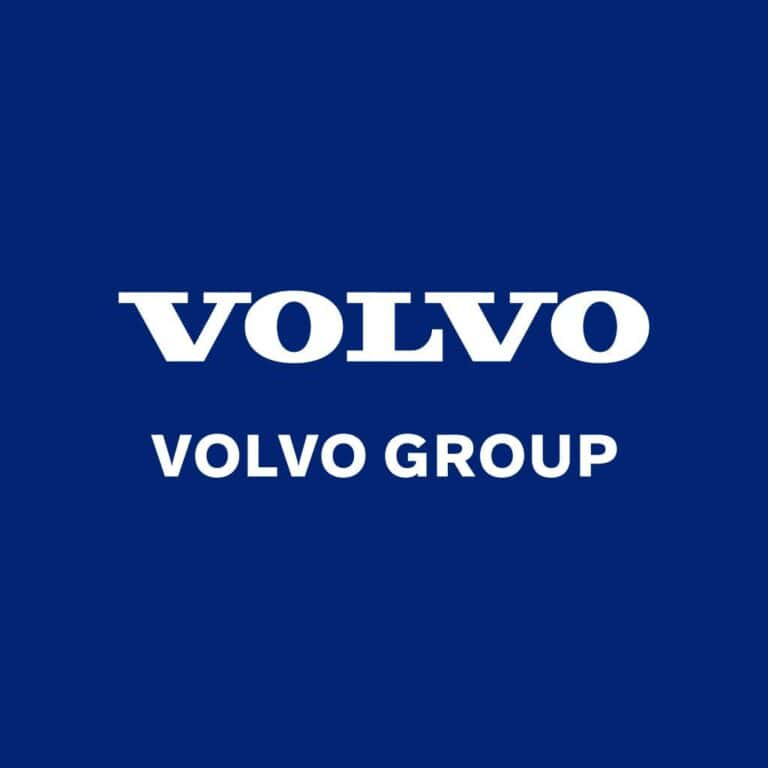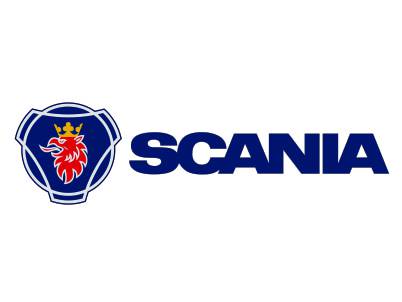 Product overview: Deedster Retail
Gamification in banking to drive impact
Deedster Retail offers world-leading data accuracy with national data, machine learning and smart functions. Our data security is on par with banks' high standards and our flexible integration can get your preferred solution into your market in merely three months.
At Deedster we work with engagement every day and we know that recognizability, accuracy and relevance are key to raising awareness and spark curiosity. However, we also need actionable insights, gamification and nudging to go beyond the data and activate users in changing behavior.
#1: MEASURE
Klimatkalkylator
Based on user lifestyle data and payment transactions, your customers can see the carbon impact on each purchase, calculate a carbon budget and trace carbon spending as effortlessly as they track financial spendings.
+ Outstanding data accuracy
+ National data for local relevance
+ More to come: Water and chemical usage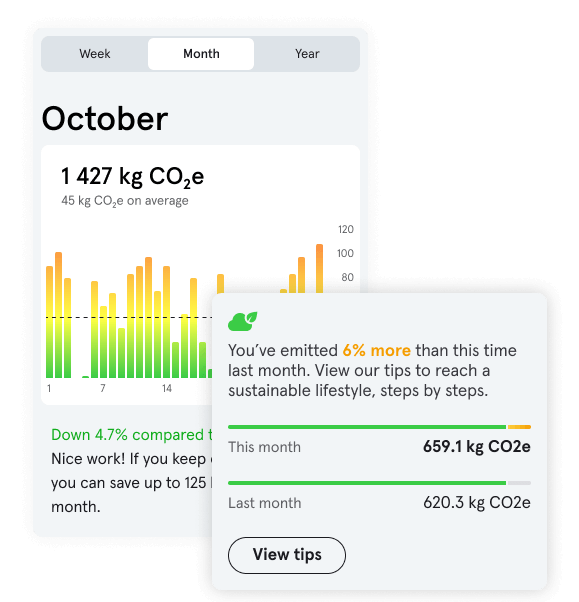 #2: EXPLAIN
Lärdomar och insikter
By analyzing 6 – 12 months transaction history rolling, Deedster Retail provides data driven guidance, explaining the climate impact of the consumer's lifestyle. Our engaging quizzes will also provide your customers with the latest sustainability and climate research.
+ A fun way to raise climate awareness
+ Integrate sustainability in your offerings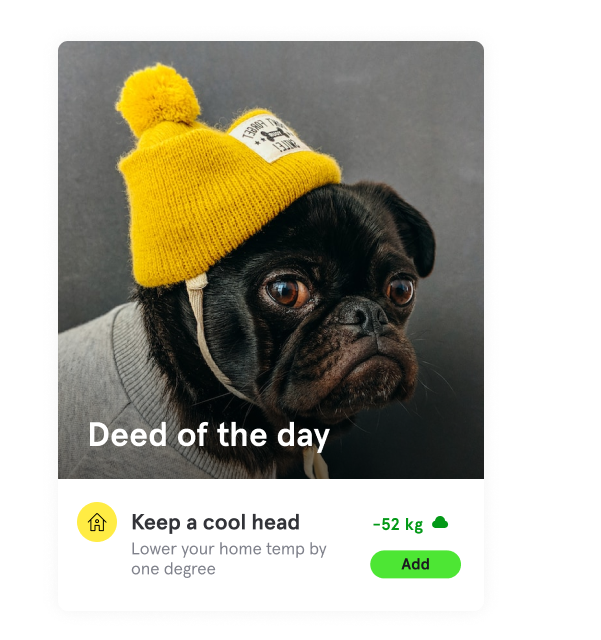 #3: REDUCE
Datadriven vägledning och agerande
Offer your customers personalized suggestions on reducing their carbon footprint and introduce greener habits in their daily life based on their consumption profile and transaction data.
+ Hundreds of personalized deeds
+ Empower your customers to set greener habits and keep track of their progress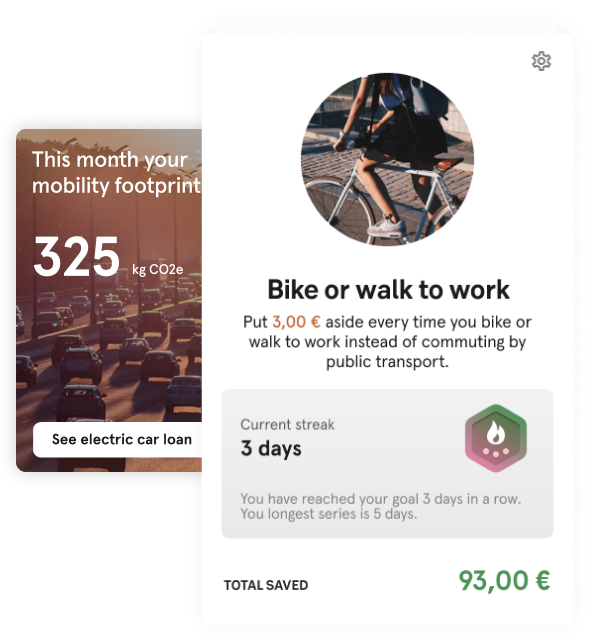 #4: BOOST
Gröna initiativ och belöningar
Innovate your digital customer experience with our gamification resources, micro-saving features, cash-back triggers and green offerings.
+ Gamification and nudging to activate users
+ Create lasting societal impact
Calculation Methodology: Carbon Footprint Calculator
Good deeds shouldn't be complicated
Doing good deeds for the planet should be easy and fun. That is why we at Deedster take care of the complicated. We are using more than 90 data sources in our calculation methodology, all baked together and presented as a real-time carbon footprint for the end-user.

Based on the consumption profile our climate action and engagement engine presents the user with personalized recommendations on sustainable deeds and habits they can introduce in their life to reduce their climate impact.
---
---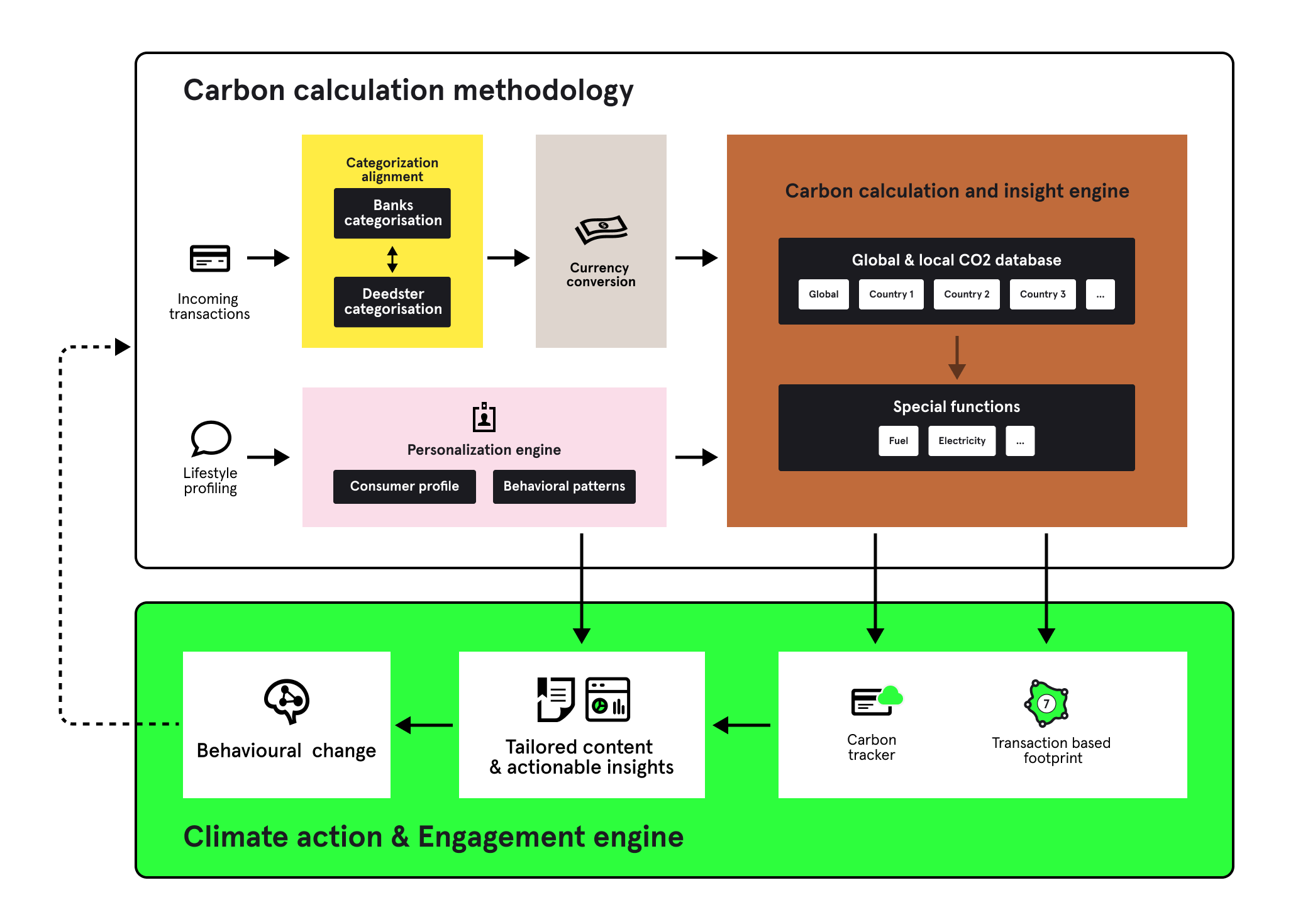 Deedster Retail
with SEB in the Baltics
---
---
---
SEB in the Baltics launched SEB | My Footprint - a white label app with Deedster. This is an excellent example of how a bank can be at the forefront and take its sustainability strategy to the next level, reaching millions of people and raising climate awareness. At the same time, inspiring climate actions across three markets. Watch the tv-commercial introducing the app.
---
"Det har varit ett nöje att arbeta med Deedster. Den professionella nivån, snabbheten och hur det här projektet har fortlöpt har helt enkelt varit fenomenalt. Vi började med en idé och efter 10 månader hade vi lanserat vår app i tre länder. Att navigera alla de olika aspekterna i detta projekt, i ett internationellt samarbete inom denna tidsram har enbart varit möjligt tack vare ett otroligt teamwork.

Ragnar Toomla, Chief Product Owner Digital Channels, SEB Baltics.
---
---
Benefits with our solution ↓
Several options to integrate our SaaS
Det finns flera sätt att integrera vår teknologi på våra kunders digitala plattformar.
---
---
---
1. Rest API
- Integrerat i befintlig webb/app
- Addera egen design
- Standardiserat gränssnitt
2. SDK/Web Views
- Låg ansträngning, enkel integration
- Bevisad CX och design
- Anpassa till varumärke och kontext
3. Egen app
- White Label
- Co-branded
- Tredje part
4. Via våra partners PFM
- Fullt integrerad lösning​
- On-premise distribution​
- Samsyn på kategorisering
---
Contovista är det marknadsledande PFM bolaget i Schweiz. De såg hållbarhet som en självklar del i sina framtida lösningar för den finansiella marknaden, och valde därför Deedster som partner.
---
"We were looking for the best player to help us enrich transactions with the carbon footprint for the Swiss market and found Deedster. We love that Deedster is not only raising awareness of CO2 emissions with the best (and local) data available but nudging users towards climate action. In less than a year, we launched a joint product and have a compelling roadmap for the future!".
Claudia Dietschi, Head of Sales & Customer Success, Contovista
---
---
---
Hållbarhet för banker och företag
Intrigued?
Book a demo with us!
Are you a likeminded bank, fintech or PFM-provider looking into how to integrate sustainability in your offerings, please reach out to us!
During the 20 minutes demo we will:
-> Show how our technology can be embedded on your platform and how to think of the user journey
-> Share insights from other frontrunners and how they enable a shift to a more sustainable world in their market
-> Discuss the opportunities and challenges that you have in this space and how you can leverage sustainability to boost your business
Sustainable Solutions in Action: Book a Demo with Monika if you are interested in knowing more.
---

---
Stolta samarbetspartners till:
Data är centralt för det vi gör här på Deedster, hela vår verksamhet grundar sig på trovärdiga nationella och internationella vetenskapliga källor och rapporter. Vi samarbetar också med globala partners, som Sustainalytics och WWF.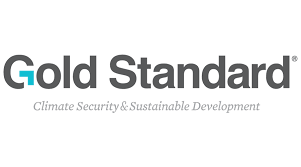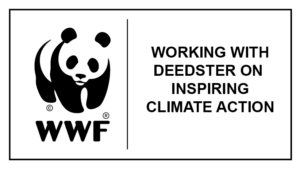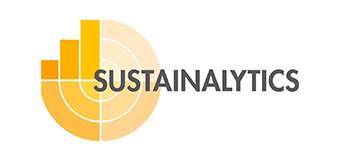 ---
---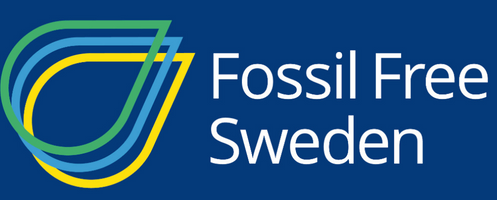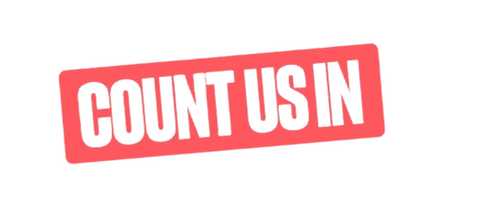 ---
---
---
Hör av dig.
Vi hjälper gärna din
organisation!
---